Original, cuddly, full bio and also online.
The perfect gift idea for various occasions.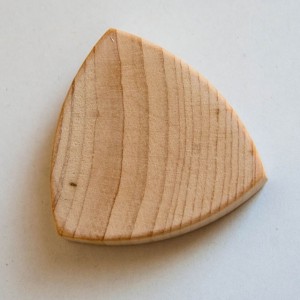 A ZEAM is carefully made  from Styrian Swiss Pine wood and serves as a gift connecting people, a handy travel companion and a key to ZEAM.AT all in one. The code imprinted on the ZEAM chip provides access to your personalized online chronicle including a blog, a photo gallery and a digital travel map
Only for a short time:  9,87 (Prices incl. 20% VAT, plus shipping costs)

Free offer of attractive ZEAM gift wrapping
Should it be a gift for your girlfriend? Has grandma's birthday? Want to surpriese your wedding guests or do you need an spezial gift for business partner? The ideas around the ZEAM are endlessl.